What's New Features in WordPress 5.4 Release?
New Features in WordPress 5.4 Release
WordPress recently released the new update that comes packed with lots of new features. This release is more focused on block editor.
WordPress 5.4 is a major update, hence you'll have to manually update your WordPress site. Otherwise, you can ask your hosting provider to run the update for you.
Let's discuss some of the main new features in WordPress 5.4 release.
New Features in WordPress 5.4 release:
WordPress has introduced a few new blocks and improves several blocks that will make a big difference in your post writing experience.
In order to help beginners, this new version offers a pop-up WordPress guide.
New Blocks in WordPress 5.4
WordPress 5.4 Introduces two new blocks: Social Icon Block and Button Block.
Social Icon Block
Social Icon Block is an amazing new feature in WordPress 5.4 release. With the Social Icon block, you can easily add social icons to your post and pages.
Note: Social media icons only enable you to add links to your posts. For social sharing, you still need to depend on social media sharing plugins.
Buttons Block
Buttons block is a replacement block of the previous button block. It let you add multiple buttons side by side. You can also format the button as you prefer.
Add Feature image with Drag and Drop
Previously, users had to manually upload an image and add the featured image from the media library. But now, you can simply add featured images with direct drag & drop feature without leaving the editor screen.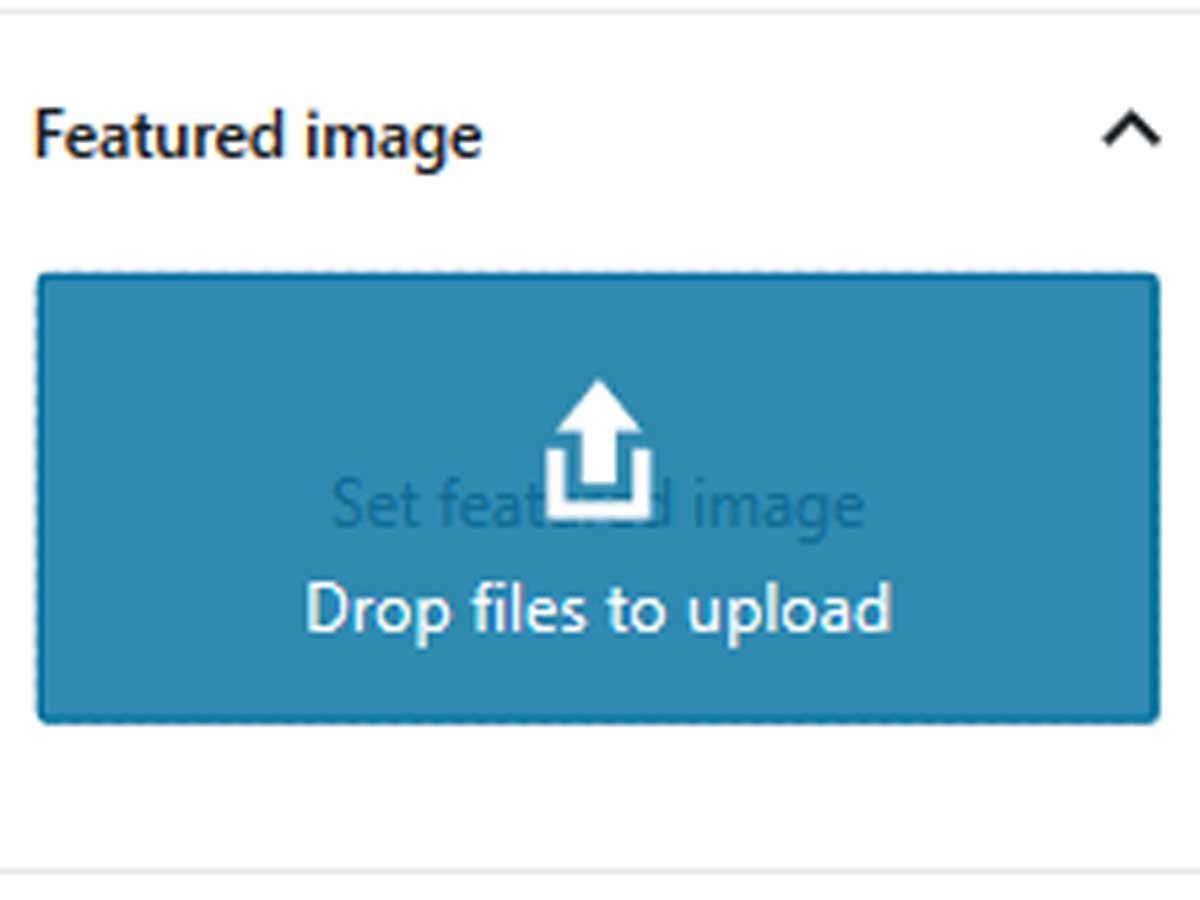 Easy Management of Colors
WordPress 5.4 offers flexible and easy color configuration options. For the first time, you'll find color options in the Group, Columns and other blocks. Now you can even use gradient colors with buttons and cover blocks.
Selection Tool
WordPress 5.4 comes with a selection tool that lets you select a block you want to change without any hassle. This feature proves to be useful in an easy selection of nested blocks like columns and groups. In order to use it, simply click on the selection tool and choose the block you want to select.
Embed the Tiktok Block
Since WordPress now supports embeds of TikTok videos. You can now embed Tiktco videos in posts and pages with help of TikTok block. All you have to do is copy-paste the URL of the video just like embedding youtube videos.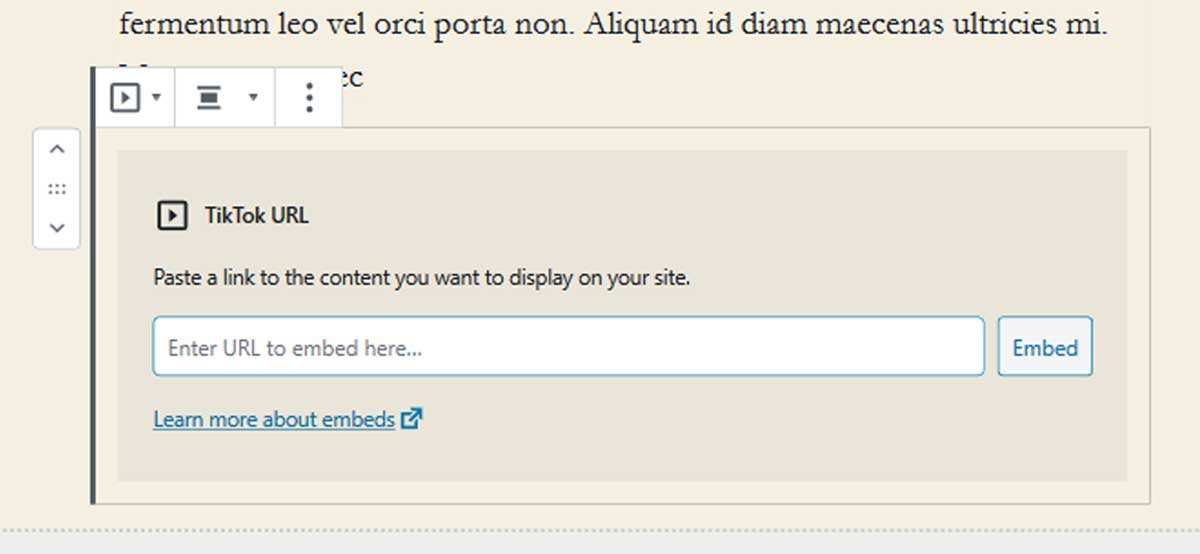 Improved Latest Posts Block
From now on, you'll be able to show featured images in the latest posts block as shown in the screenshot. You can also control feature image size and alignment options to make it more engaging.
Better Privacy
This latest WordPress release also has improved privacy to offer to users. User-session information, as well as community event location, are included in personal data exports. You can now export personal data in JSON and HTML files.
Final Thoughts
Now that you are familiar with the new features in WordPress 5.4 release, go give it a try. Besides the features mentioned above, WordPress has introduced other useful features such as breadcrumbs, and significant changes for developers. To know more about WordPress 5.4 features, go to WordPress 5.4 announcement blog post here. Hopefully, you find this tutorial helpful.
If you liked this article, please follow us on Facebook and Twitter.
Feel free to ask any questions regarding this topic in the comment box below:
Other Relative Articles: